O ur Company was formed in 1994 and for the early year's we operated primarily as a regional distributor for UK sourced hydraulic system components. Over the years, we have maintained a steady growth and have evolved into a well-regarded force in sourcing and distributing a wide range of mobile and Industrial hydraulic pumps, valves and allied components. We are the exclusive agents for several European and World Wide manufacturers and now we have the resources to compete on a national level, with quality, trusted established ranges of competitively priced equipment.
The Core of Our Range Includes
Vivoil Gear Pumps, Motors and Geared type Flow Dividers
Luen Cartridge Valves
Orta Spool Valves and Diverters
Borelli Clutches, Speed Reducers & Gearboxes
Hystar Cetop Valves & Pumps
Hoyea Cetop & Industrial Equipment
Taicin Piston & Vane Pumps
We can also source and supply equipment from most major manufacturers or use our extensive databases to enable us to offer alternative solutions at competitive prices.
---
Office Opening Times
9am - 5pm
9am - 4pm
Closed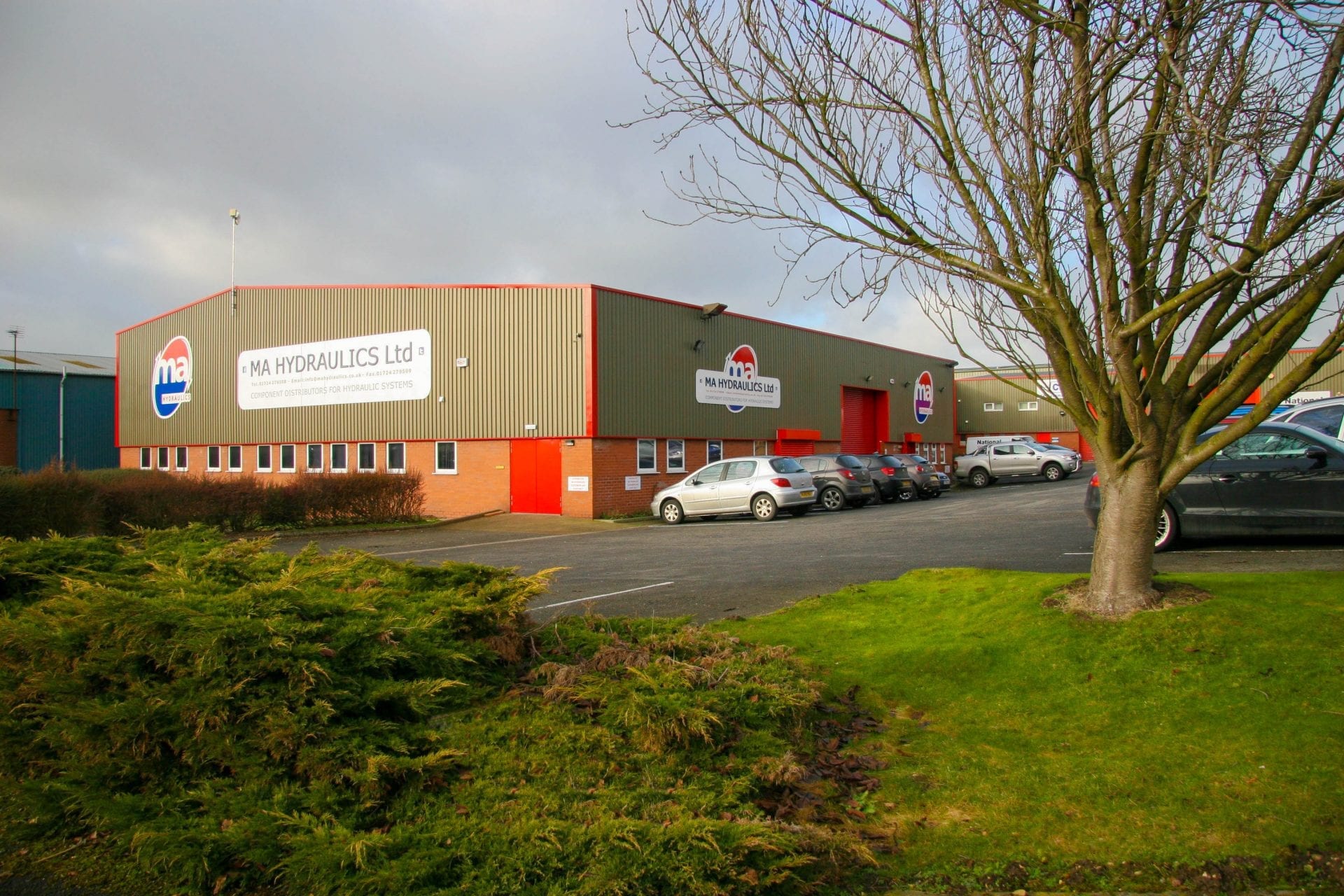 May 16, 2019
The demonstration Day is on the 19th June 10am – 4pm. come along and visit MA Hydraulics Ltd and view the Vivoil MIA-FD in action.